Special Deals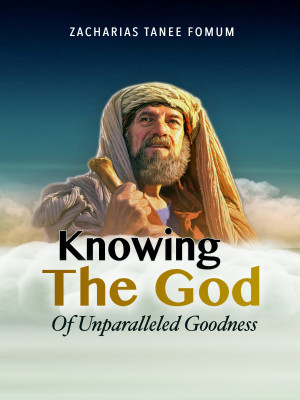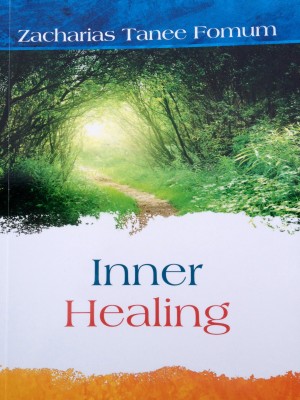 Inner Healing
by

Zacharias Tanee Fomum
The believer is called to enter into all that the Lord Jesus has provided for his total healing. He must co-operate with the Lord Jesus in order to enter into all that the Lord has provided for him. Sometimes this co-operation will demand that he, too, like his Lord, take up his cross, follow his Lord and die on it - to his love of "self" in all its forms.
La Guerison Interieure
by

Zacharias Tanee Fomum
Il y a plusieurs personnes qui sont physiquement malades, certaines ont des maladies qui sont extérieurement visibles, d'autres sont atteintes de maladies cachées au-dedans de leur corps. Tous ceux-ci ont besoin de guérison. Jésus est la réponse à leur besoin.
Related Categories