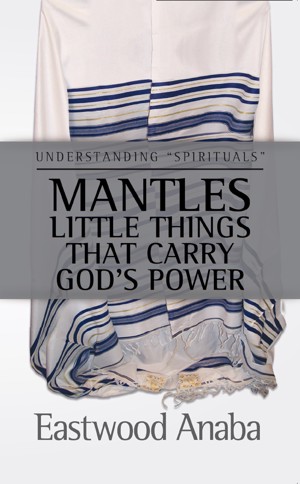 Mantles
by

Eastwood Anaba
In Bible times, a mantle was an outer garment that was worn for additional covering and warmth. These days, especially among Charismatic and Pentecostal believers, the word "mantle" is used for a piece of cloth or garment that is placed on people with the aim of imparting the power of God into their lives.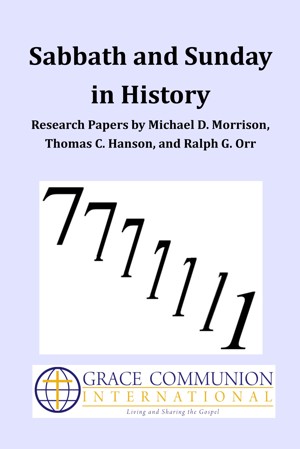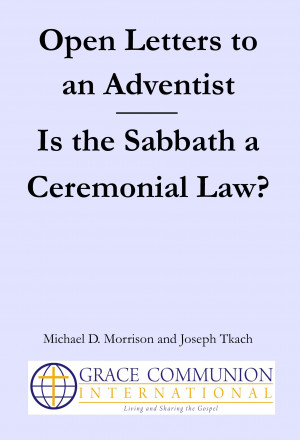 Open Letters to an Adventist: Is the Sabbath a Ceremonial Law?
by

Michael D. Morrison

&

Joseph Tkach
An Adventist magazine published an editorial titled "Why the Seventh Day?" Michael Morrison responded with letter of praise and critique, and with an outline of why the seventh day is not commanded any longer. There is an essay about whether the Sabbath is a moral law or a ceremonial law. Also included is the bombshell sermon of Joseph W. Tkach, explaining why the WCG would stop being sabbatarian.