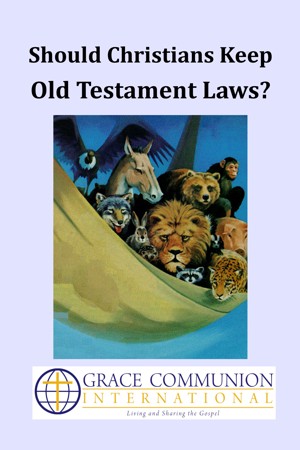 Should Christians Keep Old Testament Laws?
by

Grace Communion International
(1.00 from 1 review)
Some Christians feel that they should keep Old Testament laws such as the seventh-day Sabbath and avoiding "unclean" meats. The articles in this e-book address that, beginning with the point that yes, Christians should obey God -- but are the Old Testament laws the laws that we should obey? The example of circumcision shows that God-given laws can be obsolete or kept in the spirit, not literally.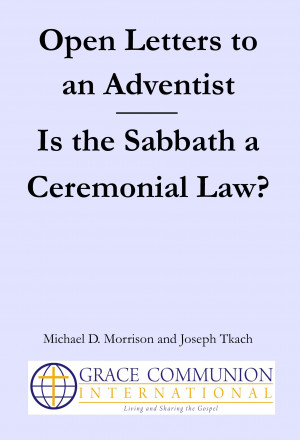 Open Letters to an Adventist: Is the Sabbath a Ceremonial Law?
by

Michael D. Morrison

&

Joseph Tkach
An Adventist magazine published an editorial titled "Why the Seventh Day?" Michael Morrison responded with letter of praise and critique, and with an outline of why the seventh day is not commanded any longer. There is an essay about whether the Sabbath is a moral law or a ceremonial law. Also included is the bombshell sermon of Joseph W. Tkach, explaining why the WCG would stop being sabbatarian.