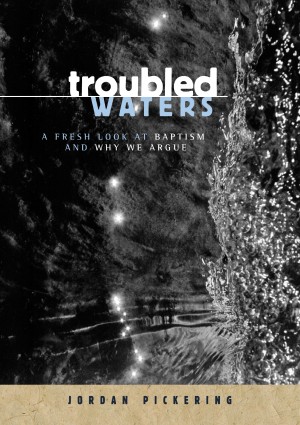 Troubled Waters: A Fresh Look At Baptism And Why We Argue
by

Jordan Pickering
Baptism is an issue that has long divided the Christian church, and it is an argument that has not made much progress. Each camp discusses the same biblical data, but without hearing each other. This book looks at why we have these camps, and why we persist in misunderstanding one another. It shows how correcting our foundations and assumptions suggests a fresh solution to the problem of baptism.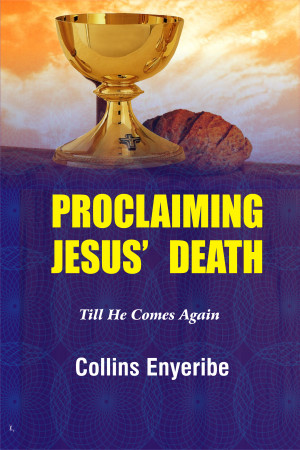 Proclaiming Jesus' Death: Till He Comes Again
by

Collins Enyeribe
The Lord expects His followers to take Holy Communion worthily as a remembrance offering in order to live properly and proclaim His death, resurrection, ascension to heaven and second coming. Taking Holy Communion regularly is not optional. When taken frivolously it is dangerous. Not taking it at all or doing so once or twice a year is a manifestation of faithlessness.