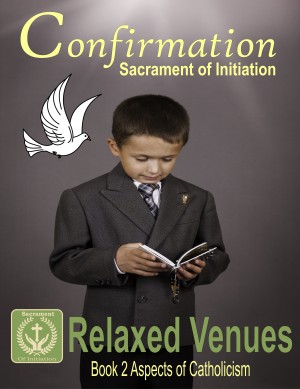 Confirmation - Sacrament of Initiation
by

Relaxed Venues
A 'Take Me' e-format from Relaxed Venues. Geared for Catholics, involved in upcoming baptisms for newborns or adults. Part 2 of the Aspects of Catholicism series. 'Confirmation- Sacrament of Initiation provides easily accessible details on the history and the current rite for Confirmation.. Valuable information for Parent and Godparents with requirements & responsibilities.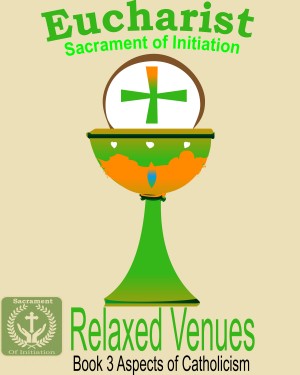 Eucharist - Sacrament of Initiation
by

Relaxed Venues
A current look at the Catholic religion's Communion or Eucharistic celebrations which date from the Last Supper of Christ and His Apostles. An easy to read e-format with links to who can receive Holy Communion, daily to assist in fostering a spiritual life and communion with Jesus Christ and the laity. The prayers of consecration as the priests each day continue to 'do this in memory of..."