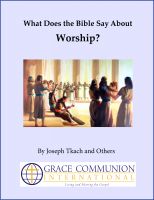 What Does the Bible Say About Worship?
A series of articles about the differences between Old Testament worship and New Testament worship, and how that plays out in churches today, with different traditions and preferences.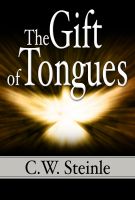 The Gift of Tongues
This little book contains the most important things you need to know about the gift of tongues. Biblical references support the author's conclusions. A variety of views on the gift of tongues are discussed, including the cessation theory. Learn the uses, purpose, and benefits of the gift of tongues to the Church and the individual. Also includes suggestions on reviving the neglected gift.