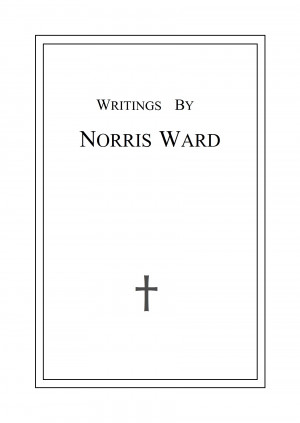 Writings By Norris Ward
by

Norris Ward
The purpose of these writings is to leave some words with my offspring and friends who might be interested, hoping to encourage others in their walk of faith. Psalms 90: 6,10 are verses that are so vividly clear to me now that my "long home" comes into view. Evening is near. Thank you for caring enough to read and reflect on these words.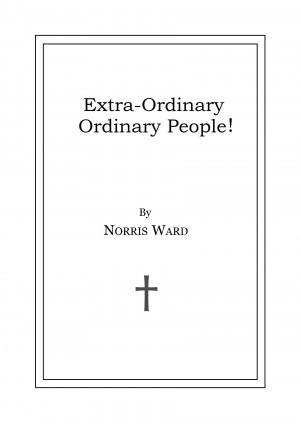 Extra-Ordinary Ordinary People!
by

Norris Ward
"Who knows Walt Russell?" "Who is Claude Williams?" Many books exalt outstanding people of renown. This book shows the life of some extra-ordinary ordinary people!