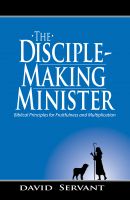 The Disciple-Making Minister
David Servant has been ministering to Christian leaders in conferences around the world for over two decades. From his experience of speaking to tens of thousands of pastors in over forty countries, he has compiled biblical teaching in this book that addresses the most important issues that Christian leaders are facing today.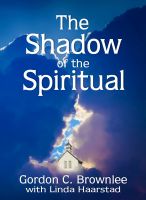 The Shadow of the Spiritual
This self help book is a must read for any Christian wanting to understand how improper spiritual connections get formed, fed and how unhealthy spiritual bondage gets passed around. Yet, by embracing a simple biblical truth, we can separate ourselves from all sorts of inappropriate spiritual influences.