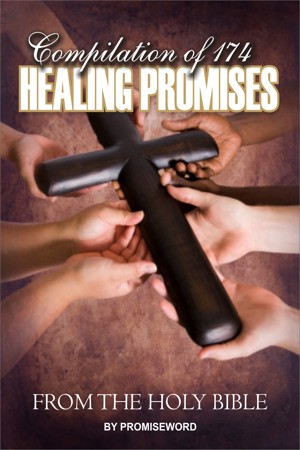 Healing Promises
by

Promiseword
God has always wanted His people free from sickness and disease—cancer, arthritis, AIDS, heart trouble, even the common cold etc. And nothing more clearly reflects God's will for our well-being than the earthly ministry of Jesus, who spent much of His time healing the sick.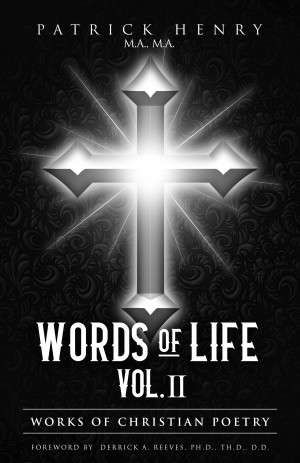 Words of Life Vol. II: Works of Christian Poetry
by

Patrick Henry
This sequel to Words of Life Vol. 1 features a foreword by Bishop Derrick A. Reeves, Th.D., Ph.D., D.D. Words of Life Vol. II is divided into three sections all focused on the center of attention in this text: Jesus Christ. Deeper insight is provided into Who Jesus is, what He has done, and the author's identity in Christ.
Related Categories