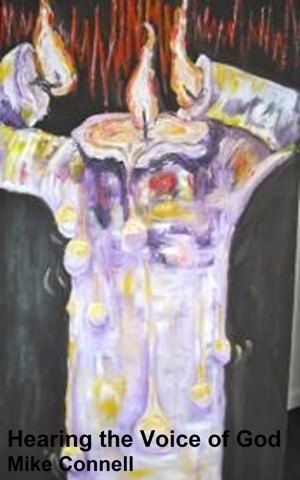 Hearing the Voice of God (6 sermons)
by

Mike Connell
Adam heard God speaking to him when he was in the Garden, even though he'd sinned and walked away from God. People can hear the voice of God. We need to learn what it's like and how to recognise it. Once you become a believer Jesus expects not only would you hear His voice clearly, but actually respond and follow Him. How can I build a relationship with Jesus and hear His voice consistently?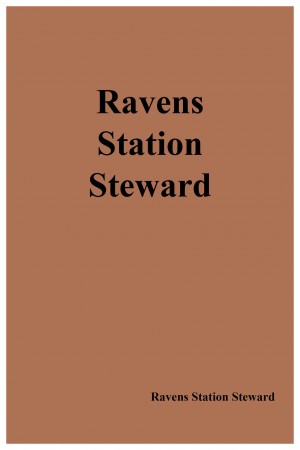 Ravens Station Steward
by

Ravens Station Steward
O wanderer, O man unrepentant, you go about, seeking for that certainty as if it were a thing unknown. But given to the inhabitation of the times, that has carried the day for you. But another shall come, even death, and his inhabitation shall take the times away from you. Betaken with the times, you reject Christ. Drawing on down to that inescapable day; in that day the answer must be made.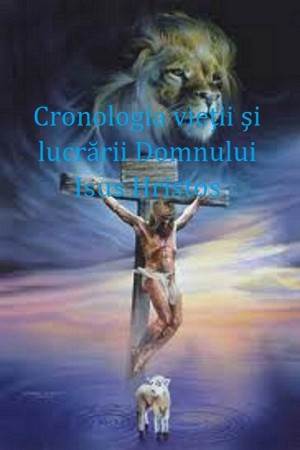 Related Categories