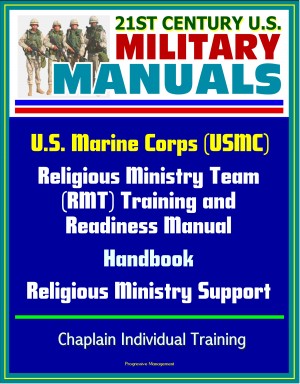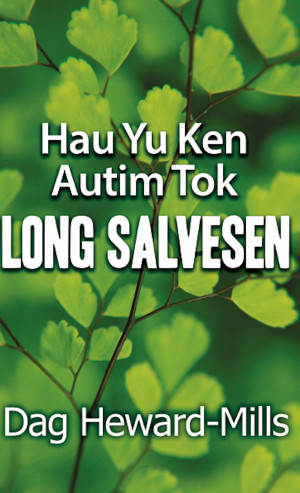 Hau Yu Ken Autim Tok Long Salvesen
by

Dag Heward-Mills
Yu bin save tu a olsem ol profet bilong bipo, i bin askim na bin laik painim aut dispela bikpela salvesen we bai kamap long yumi? Ol hat long tingim hau dispela salvesen bai kam long ol lain manmeri… Tasol we kisim blesing stret long kisim dispela salvesen! Yumi bin kisim salvesen long wanem, wanpela man bin tokim yumi long en.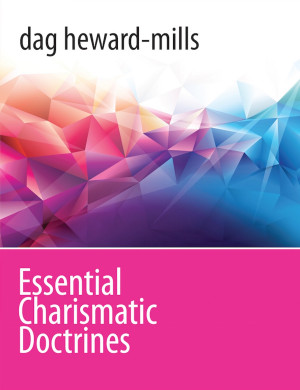 Essential Charismatic Doctrines
by

Dag Heward-Mills
A clear and easy-to-read guide on foundational Christian doctrines. A necessary foundation for God's people. Doctrines of the Christian faith elucidated. Sound instruction on the redemptive work of Christ. Biblically accurate information.