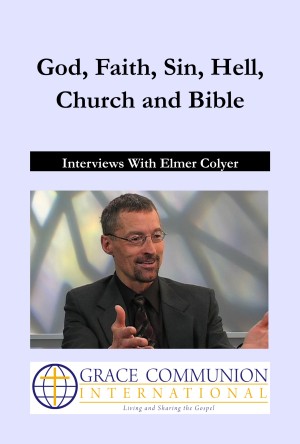 God, Faith, Sin, Hell, Church and Bible: Interviews With Elmer Colyer
by

Elmer Colyer
Elmer Colyer, theologian at the U of Dubuque Theological Seminary, explains the relevance of Trinitarian theology for the church, the importance of faith, what predestination means, knowing God's presence in daily life, the relationship of God's wrath to his love, hell, repentance, church renewal, and the role of theology when we study the Bible. Transcripts of 9 interviews, edited for clarity.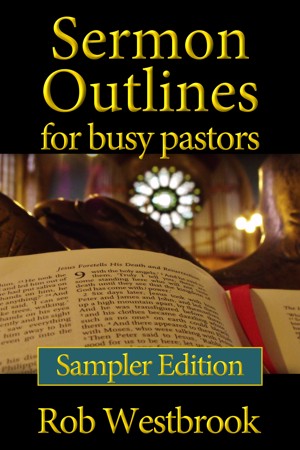 Sermon Outlines for Busy Pastors: Sampler Edition
by

Rob Westbrook
Selected Sermon Outlines from the Series: Sermon Outlines for Busy Pastors For today's busy pastor, who often has more to do than time to do it, this book is for you. There's 10 complete sermon outlines (see titles and scripture references below) with detailed exposition and depth. These sermon outlines are taken from the Sermon Outlines for Busy Pastors series, volumes One and Two.
Related Categories