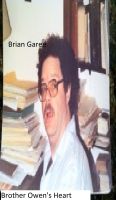 Brother Owens Heart
True story of a noble man Will make you cry the life of brother owen who became my forned my lawyer, my resident dorm dorecto a great man read about him and becoome like him. Taught at Lewsi University and was a great man in my life. Passed in my lifetime a noble man.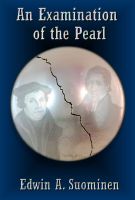 An Examination of the Pearl
An Examination of the Pearl is a study of the doctrine and history of Conservative Laestadianism, a small, exclusivist Christian group that is organized in Finland and North America as the SRK and the LLC, respectively. The book also looks at the teachings of Martin Luther, early Christianity, Christian fundamentalism and sectarianism, and the Bible.