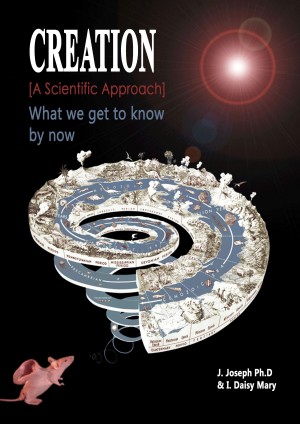 Creation: What We Get to Know by Now.: [A Scientific Approach]
by

J Joseph Ph.D

&

I Daisy mary
Today the "Creation vs Evolution debate" runs with such an intense polarization. That the general public have a hard time choosing between religion and science. Surprisingly the experts of either field are un-familiar with the fundamentals of the other. This book tries to educate its readers by talking about; the major concepts from both the fields and the things common to them.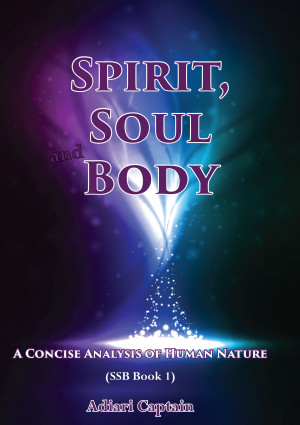 Spirit, Soul, and Body - A Concise Analysis of Human Nature (SSB Book 1)
by

Captain Adiari
Spirit, Soul, and Body (SSB Book 1) answers the following: • What does the tripartite human nature (spirit, soul, body) really mean? • Is the Human Spirit a Reality, Myth or mere Superstition? • Is the Mind the same as the Brain? The book unveils: • the truth about Creation and Evolution theory • the reality of the Spiritual World • how to tap into the vast power of the mind for success.