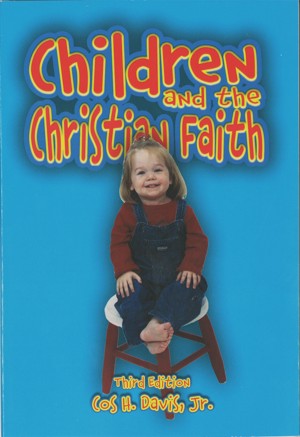 Children and the Christian Faith
by

Cos H. Davis, Jr
Christian parents have the primary responsibility for guiding their children toward God and laying the foundations for their Christian faith. But, parents often feel unprepared for such a daunting task. This book is designed to help parents deal with important issues related to their child's religious questions and to prepare him for life's most important personal decision.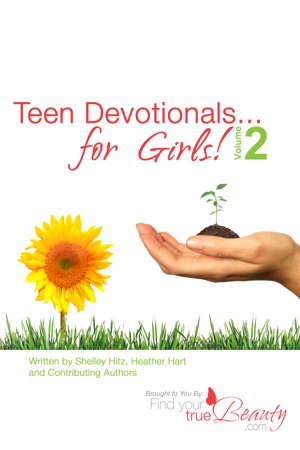 Teen Devotionals...for Girls! Volume 2
by

Shelley Hitz
(5.00 from 2 reviews)
Are you a teen girl who is struggling to find a way to apply God's Word to your life? Or maybe you're an adult who is looking for a way of communicating God's Word to the teens in your life? Either way, we believe that these devotions can help.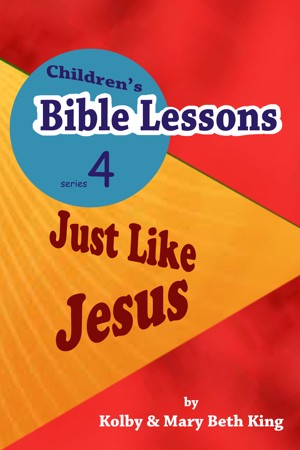 Children's Bible Lessons: Just LIke Jesus
by

Kolby & Mary Beth King
These 10 lessons will help your kids discover who Jesus is and how to be like Him. These lessons are engaging, fun and will challenge your students to know and follow the Lord. These resources hold to the truths of Scripture without compromise and keep kids and teachers coming back for more…
Related Categories