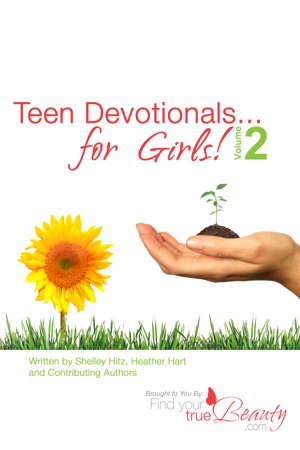 Teen Devotionals...for Girls! Volume 2
by

Shelley Hitz
(5.00 from 2 reviews)
Are you a teen girl who is struggling to find a way to apply God's Word to your life? Or maybe you're an adult who is looking for a way of communicating God's Word to the teens in your life? Either way, we believe that these devotions can help.
A Vessel without a Passage
by

Mandy Jacob
(5.00 from 3 reviews)
Noah's ark rapidly swirls you into unchartered waters! You will experience the uncertainty, doubt and indecision that whirled around the vessel in much the same way you experience your day-to-day emotions. Nonetheless the outcome is always nothing less than spectacular: a Holy Rainbow to signify our Master's ever binding covenant with us. Take the plunge with Noah and his vessel without a rudder.
Related Categories