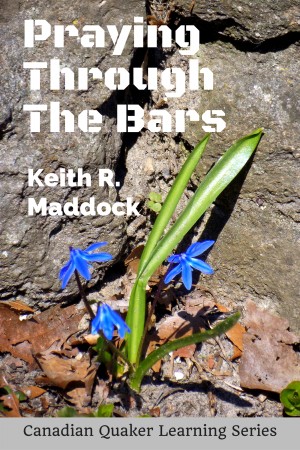 PrayingThrough the Bars: A Pastoral Testimony For Prison Visitors
by

Keith Robert Maddock
Keith R. Maddock has many years of experience in prison visitation and has been involved in several justice organizations. Here he gives practical suggestions as to specific conversational openings and how and when to explore questions of faith and spiritual testimonies. Finally, his writing is an encouragement to those who would take on this important ministry.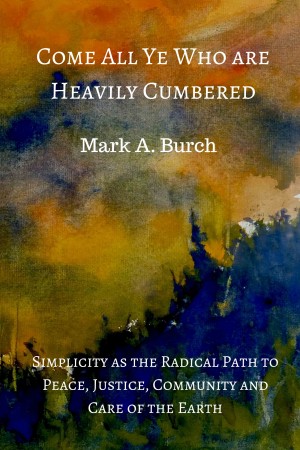 Come All Ye Who Are Heavily Cumbered
by

Mark A. Burch
(1.00 from 1 review)
Much of the violence in the world is structural in nature and is imposed on our behalf on distant others whose suffering is out of sight and therefore out of mind. Mark A. Burch urges us to reduce it by cultivating personal and regional self-reliance through simple living. He explores how our lives have become encumbered, the spiritual roots of simplicity, and how we may regain it.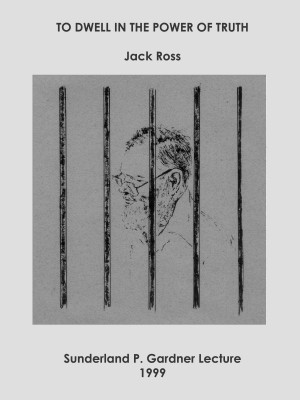 To Dwell in the Power of Truth.
by

Jack Ross
In the 1999 Sunderland P. Gardner lecture, Jack Ross describes his inspiring, life-long spiritual journey which led him to misery and transcendent joy in maximum security prisons as part of his non-violent witness to the power of truth.