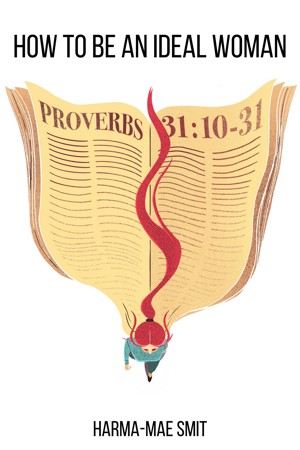 How to Be an Ideal Woman: Encouragement From Proverbs 31
by

Harma-Mae Smit
Women can be intimidated by Proverbs 31. The excellent wife is just so perfect, and we're not. But the point of the passage is not to discourage us—in fact, we can be inspired and encouraged by the characteristics this woman illustrates for us. Be inspired by her strength, her effectiveness, and her courage, no matter what your circumstances are in life.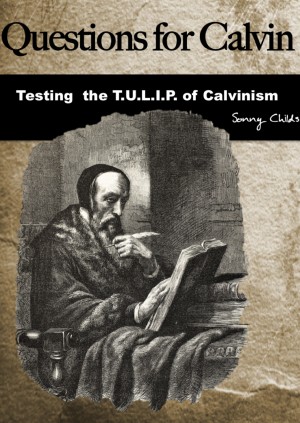 Questions for Calvin: Testing the T.U.L.I.P. of Calvinism
by

Sonny Childs
It is the purpose of this study to lay Calvin's words beside the Holy Word of God and test them for doctrinal compatibility. Will the teachings of Calvin harmonize with the Holy Scriptures? Will the Bible validate his influence on the world or will the Lord of balance expose him as a reactionary and label him as a false teacher?