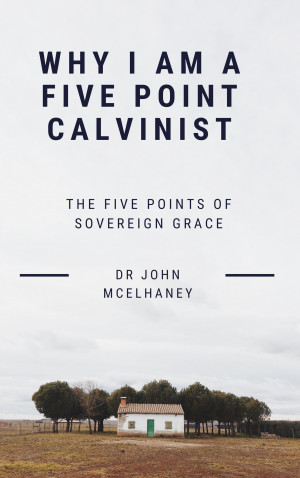 Why I Am A Five Point Calvinist
by

Dr John McElhaney
This book is written to clarify the teaching of Sovereign grace, there are a lot of people who do not understand this teaching simply because someone has told them something that is not true.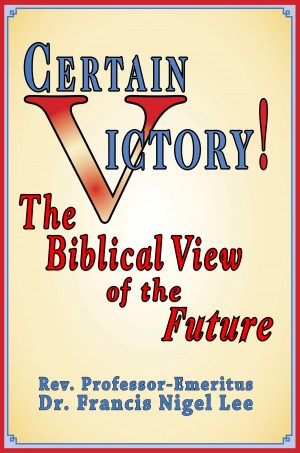 Certain Victory! The Biblical View of the Future
by

Dr. Francis Nigel Lee
Have you ever wondered how the "end times" will unfold? Should we be fearful of what lies ahead? Lee brings his meticulous scholarship, thorough knowledge of Scripture, and sheer exuberance to bear in this densely packed, sometimes controversial, eschatological analysis. Published posthumously, this work is a tribute to the extraordinary mind of Rev. Professor-Emeritus Francis Nigel Lee.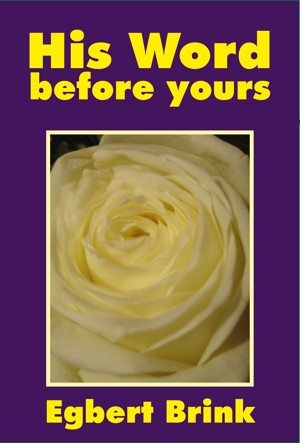 His Word Before Yours
by

Egbert Brink
A book for Christians who want the biblical message to be their guide on their journey through life. A guide to knowing God as He has revealed Himself in his Word (John 17:3). This book outlines what Christians believe, bringing it across in the language of today. Suitable for various uses, such as Bible study groups, pre/post-confession courses and personal Bible study.