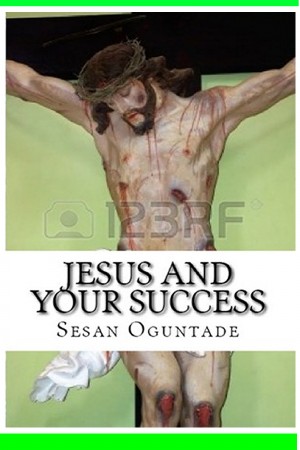 Jesus and Your Success
by

Sesan Oguntade
(5.00 from 1 review)
What are the principles that can make you truly successful? 'Jesus and Your Success' shows you these principles from the life, words and acts of Jesus Christ. Please download a copy today.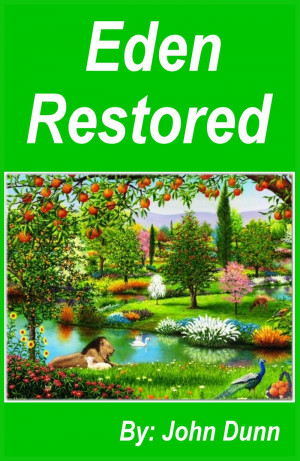 Eden Restored
by

John Dunn
(3.00 from 1 review)
In the last two chapters of the Bible God assures us we will dwell with him in his dwelling place. The Tree of Life in the second chapter of the Bible becomes the River of Life in the last chapter in the Bible. This eBook includes a short summary of the seven chapters of the Bible reviewed in this series of eBooks. Study / Discussion Topics are included.
Related Categories