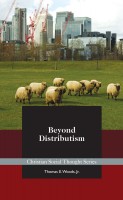 Beyond Distributism
by

Thomas E Woods, Jr.
Troubled by rampant injustice and inequality, many conscientious Christians advocate radical economic reforms. Distributism, a program that traces its popularity to Catholic writers Hilaire Belloc and G.K. Chesterton, promotes the widespread ownership of property by tempering the market with guilds or similar associations.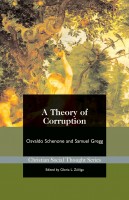 A Theory of Corruption
by

Osvaldo Schenone
There is no greater scourge that affects the proper functioning of any economic system than corruption. Tragically, corruption is pervasive in developing nations. It is found often on the part of public officials who delay the issuance or processing of public documents unless a monetary inducement is offered.
Related Categories