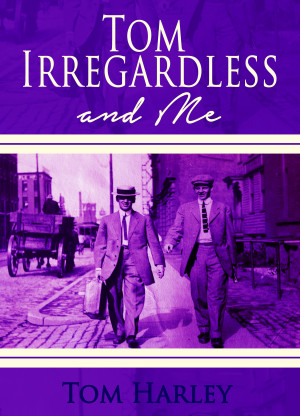 Tom Irregardless and Me
by

Tom Harley
(5.00 from 9 reviews)
Starting with Prince, a fierce and frolicking defense of Jehovah's Witnesses. A riotous romp through their way of life. "We have become a theatrical spectacle to the world, and to angels and to men," the Bible verse says. That being the case, let's show some theater! Let's skewer the liars who slander the Christ! Let's pull down the house on the axis lords! Let the seed-pickers unite!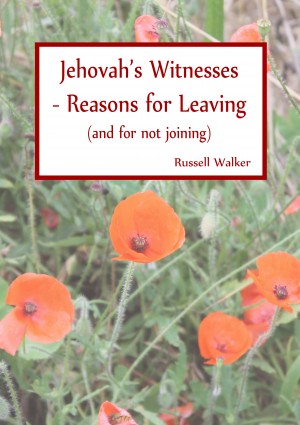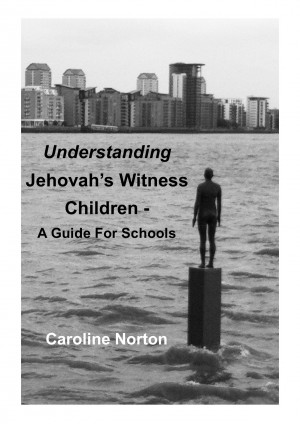 Understanding Jehovah's Witness Children - A Guide for Schools (revised Jan 2016)
by

Caroline Norton
(5.00 from 1 review)
A vital tool for all professionals who work with children. The chances are that one day, if not already, you will be assigned a child to assist who is being brought up by Witness parents. In order to be able to help them you need to know the basic language and structure, the safeguarding policies, procedures and practices of Jehovah's Witnesses. Every school should have this guide.