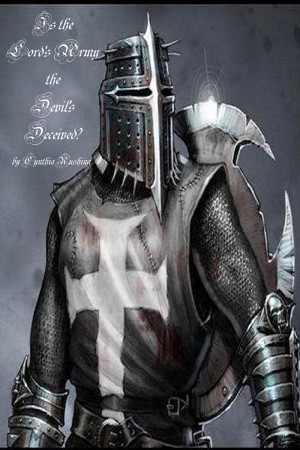 Is the Lord's Army the Devil's Deceived?
by

Cynthia Rushing
(5.00 from 1 review)
The Body of Christ has allowed false teachings to invade it and disarm many members of the Kingdom of God and taken them as prisoners of war. This book examines the war that is being waged against Christians and discusses how to re-enter the battle and rescue prisoners of war to claim the victory that is rightfully ours as heirs to the throne of God.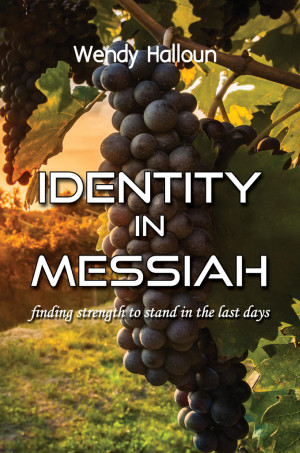 Identity in Messiah
by

Wendy Halloun
(4.00 from 2 reviews)
Identity is crucial today. Knowing who you are and understanding your role in God's Kingdom forms the foundation for finding your calling and destiny. But as you set out on this great adventure of faith, everything you once considered essential to the journey becomes a hindrance. Only in losing yourself will you find your true identity buried inside
Related Categories