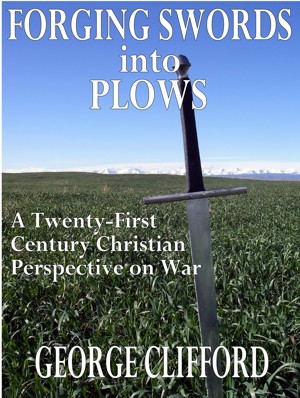 Forging Swords into Plows: A Twenty-First Century Christian Perspective on War
by

George Clifford
Forging Swords into Plows examines the historic Christian perspectives on war (holy war, pacifism, and just war). The book advocates expanding Just War Theory to include jus post bellum criteria, then uses the updated model as a framework for comparing the Christian, Jewish, and Islamic perspectives on war and assessing the justness of the U.S. invasions and occupations of Afghanistan and Iraq.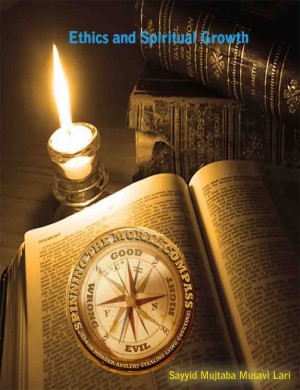 Ethics and Spiritual Growth
by

Sayyid Mujtaba Musavi Lari
One of the most significant factors underlying the success and failure of societies, their triumph and defeat, is the moral factor, whose decisive role in the lives of nations is so evident and conspicuous that no one can deny it. In this book we have tried to address some of the fundamental questions in ethics and moral systems, so that we can choose our moral way easier.