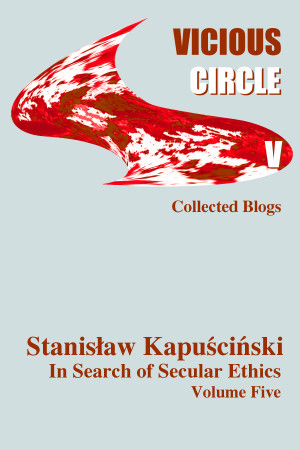 Vicious Circle Volume Five
by

Stanislaw Kapuscinski (aka Stan I.S. Law)
(5.00 from 6 reviews)
This is the 5th volume of blogs, dedicated to the Search for Secular Ethics, as inspired by Dalai Lama. My search does not aspire to infallibility. I do hope, however, to stir readers' minds to join me in the search for ethics that would free us from the fundamentalistic dogmas of either science or religion. Feel free to comment on any of my 93 blogs.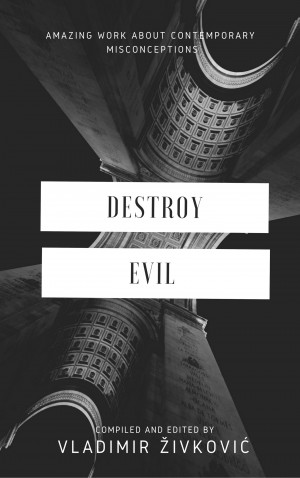 Destroy Evil
by

Vladimir Živković
This book contains texts from Vladimir's books. The texts refer to the dark side of human subconsciousness in terms of bad sexuality, inadequate love relationships and the fallacy of modern spirituality. Find something new, innovative and good. Good luck and enjoy!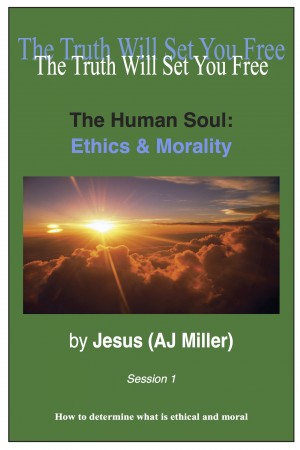 The Human Soul - Ethics & Morality Session 1
by

Jesus (AJ Miller)
Jesus describes how to determine what is ethical and moral, and how to live your life in an ethical and moral way. Document source filename: 20120513 The Human Soul - Ethics & Morality S1. This ebook is a transcript of a seminar delivered by Jesus (AJ Miller) on 13th May 2012 in Melbourne, Australia, 
from The Human Soul series.