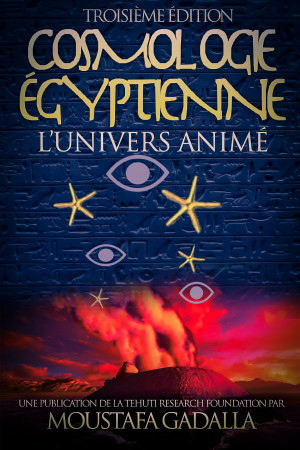 Cosmologie Égyptienne, L'Univers Animé, Troisième Édition
by

Moustafa Gadalla
Cette édition traduite en français examine la possibilité d'appliquer les concepts cosmologiques égyptiens à notre compréhension moderne de la nature de l'univers, de la création, de la science, et de la philosophie. La cosmologie égyptienne est humaniste, cohérente, complète, constante, logique, analytique et rationnelle. Découvrez le concept égyptien de la matrice universelle d'énergie ...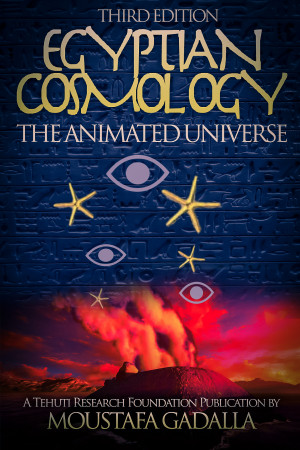 Egyptian Cosmology The Animated Universe, 3rd edition
by

Moustafa Gadalla
Surveys the applicability of Egyptian cosmological concepts to our modern understanding of the nature of the universe, creation, science, and philosophy. Egyptian cosmology is humanistic, coherent, comprehensive, consistent, logical, analytical, and rational. Discover the Egyptian concept of the universal energy matrix and the creation process accounts. Read about numerology, dualities,trinities,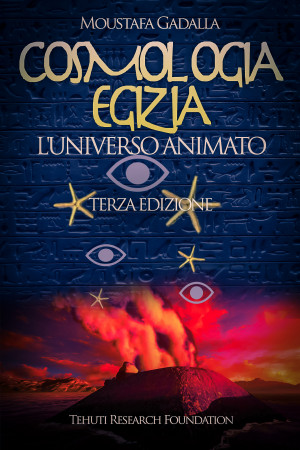 Cosmologia egizia: l'universo animato, terza edizione
by

Moustafa Gadalla
Il libro esamina l'applicabilità dei concetti cosmologici egizi al nostro modo moderno di comprendere la natura dell'universo, la creazione, la scienza e la filosofia. La cosmologia egizia è umanistica, coerente, globale, consistente, logica, analitica e razionale. Scopri il concetto egizio della matrice dell'energia universale e i racconti sul processo della creazione. Approfondisci le nozioni ..
Related Categories