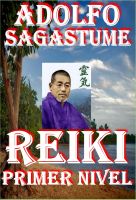 Reiki Primer Nivel
Primeros pasos dentro del Reiki. Historia del redescubrimiento de los símbolos del Reiki por el Dr. Mikao Usui. Requisitos básicos del Primer Grado. Iniciación, Alineamiento o Armonización. Postura de las Manos. Símbolo del Grado. Los 5 Propósitos del Reiki. Claves para una Terapia Efectiva. Este Libro es para Toda la Humanidad.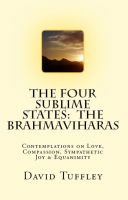 The Four Sublime States: The Brahmaviharas
The Four Sublime States are the best possible relationship with the world and everyone in it. They also offer the possibility of liberation from the cycle of re-birth when your time comes to leave this life. Could there be a more worthy goal in life than this? The Buddha urged us to adopt these sublime states, making them our habitual state of mind with which to embrace the entire world.