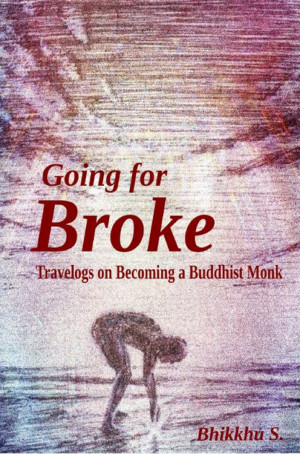 Going for Broke: Travelogs on Becoming a Buddhist Monk
by

Bhikkhu S.
(5.00 from 1 review)
"Going for Broke" consists of travel stories written by a young American man who gave up his lucrative job to travel the world and decide if he would fulfill his lifelong dream of becoming a Buddhist monk. As he traveled, he sent accounts of his adventures as a backpacker in Hawaii, Fiji, New Zealand, Australia, Hong Kong, India, and Nepal and then about his life as monk in Thailand and Myanmar.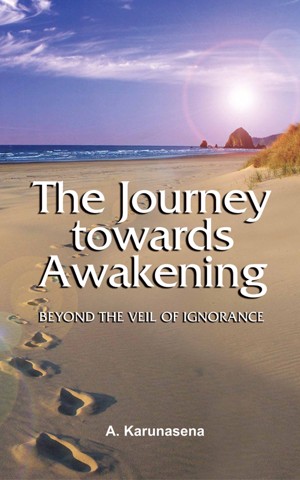 The journey towards Awakening
by

Asuramuni Karunasena
(3.00 from 1 review)
This small but wise book is a guide for the seeker who desires not distractions, not abstractions, but the here and now. This is my second attempt to share my understanding of the teachings of the Buddha which I gained by listening to a few awakened. The book examines the mind process in detail, help understand the impediments and identify guidelines to move forward in the right path.