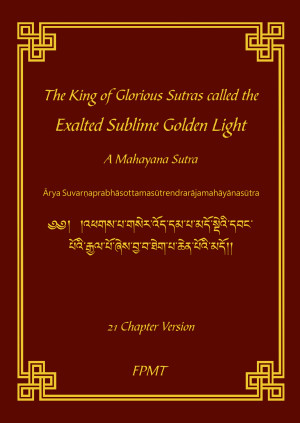 The King of Glorious Sutras called the Exalted Sublime Golden Light eBook
by

FPMT
The King of Glorious Sutras called the Exalted Sublime Golden Light, also known as The Sutra of Golden Light, is a Mahayana sutra with great power and benefit. Reading the sutra helps bring peace to the world, promotes healing, gives great protection, and most importantly, plants the seed of enlightenment.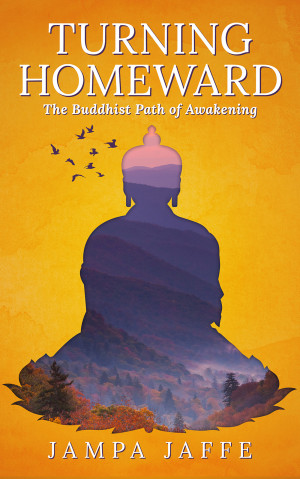 Turning Homeward
by

Jampa Jaffe
The quality of our life is the quality of our minds. If we truly want a better life, then we need to change our minds. It's as simple and as challenging as that. In a brief and accessible manner, Turning Homeward describes the Buddhist path of change—the why behind it, the way of traveling it, and where it leads.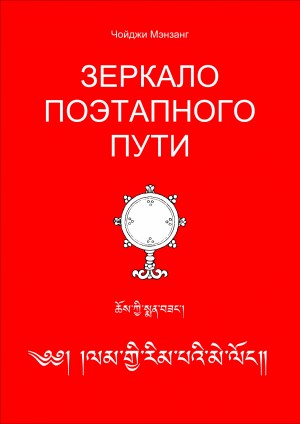 Зеркало поэтапного пути
by

Choekyi Menzang
Книга представляет собой краткое руководство по поэтапному ведению учеников в традиции северного буддизма, отражающее основные положения поэтапного ведения, изложенные в «Большом руководстве по этапам пути к Пробуждению» (тиб. «Ламримченмо») Дже Цонкапы (Цзонхавы), и автокомментарий автора на него.
Related Categories