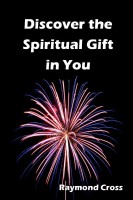 Discover the Spiritual Gift in You
by

Raymond Cross
This book is an incredible starburst of self-discovery. As starburst fireworks break forth from a central point, so personal motivational spiritual gifts radiate from the core of our being to flow through all other aspects of who we are. An awareness of our gift provides coherence to everything we are and do. -- A thorough biblical safari into self discovery,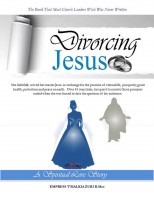 Divorcing Jesus: A Spiritual Love Story
by

T'Malkia Zuri
(5.00 from 3 reviews)
She faithfully served Jesus in exchange for the promise of eternal life, prosperity, good health, protection and peace on earth. Over 43 years later, her quest to receive those promises ended when she was forced to face the question of his existence.