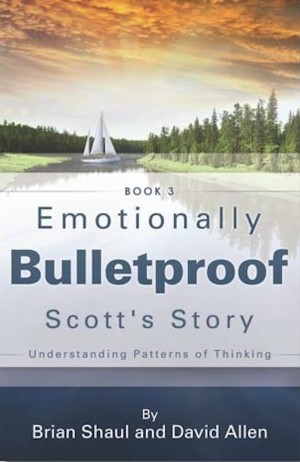 Emotionally Bulletproof - Scott's Story (Book 3)
by

David G Allen
Have you ever wanted to do the right thing, but felt overwhelmed by your own mind? After a traumatic head injury, Scott learns to thrive in spite of his condition, and uncovers a key to developing his subconscious mind. The truth in God's word sets him free from all who benefit from keeping him down. By this story's end, you too will have the third tool for becoming Emotionally Bulletproof.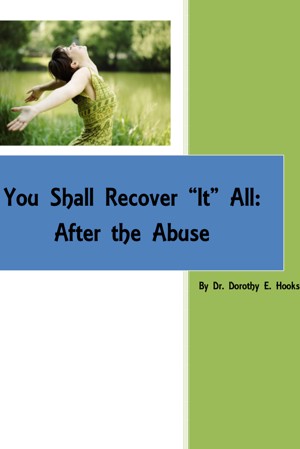 Living Through Crises Study Guide
by

Dale Taliaferro
"The One who has peace in the midst of turmoil, joy in the midst of sorrow, patience in the midst of obstacles and suffering, love in the midst of hatred, strength at the times of greatest weakness, and hope in the darkness hour is the Person who wants to pass on His life to us." This is not only a quote from the book, it is the theme of the book. It can be your experience.