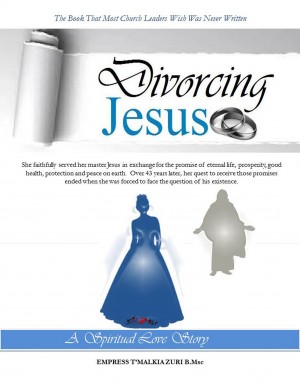 Divorcing Jesus: A Spiritual Love Story
by

T'Malkia Zuri
(5.00 from 3 reviews)
She faithfully served Jesus in exchange for the promise of eternal life, prosperity, good health, protection and peace on earth. Over 43 years later, her quest to receive those promises ended when she was forced to face the question of his existence.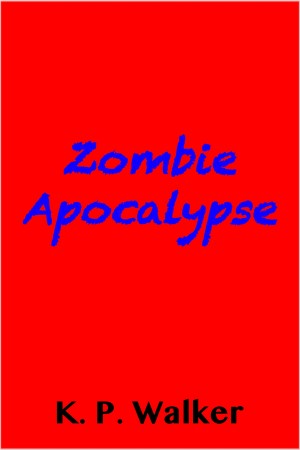 Zombie Apocalypse
by

K. P. Walker
(4.00 from 2 reviews)
Zombies are not fiction, and I can prove it. Don't laugh. You are undoubtedly already infected with their malady and not even aware of it. This free booklet presents the real zombie apocalypse. Read it - if you're not afraid.