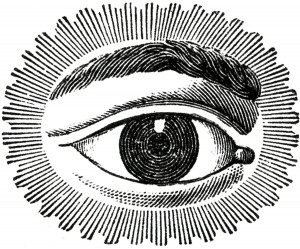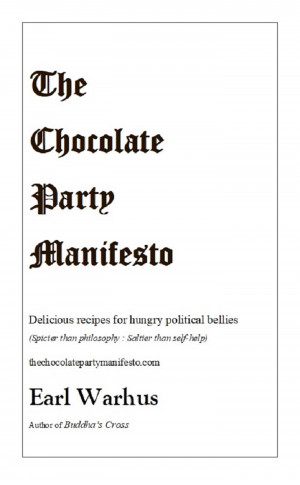 The Chocolate Party Manifesto
by

Earl Warhus
The Chocolate Party Manifesto is part constitution, part bill of rights and part party platform. It contains recipes for a personal, social, economic and political renaissance—a rebirth of our Western society. It trashes the old paradigm of Left and Right—labeled now as the Purple Party—and replaces it with a new one and measures the relationship in terms of Freedom and Respect.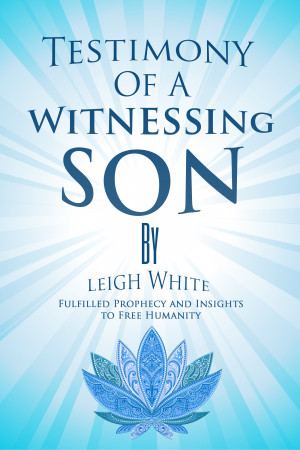 Testimony Of A Witnessing Son
by

Leigh White
Had a spiritual revelation experience at 21. Have recently compiled a brief comprehensive book of my Testimony. This personal experience fulfilling prophecy I wrote at the time and findings on my spiritual path of what I come to know and realise over 21 years and recent further insight and direction that can help present and future generations.