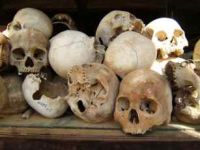 ELDEISM
An obscure text about the worlds oldest belief system.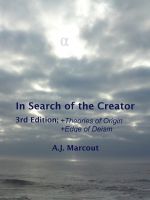 In Search of the Creator, 3rd Edition
Are existing world religions manmade? Will scientists be able to show how the universe originated without the involvement of a supernatural entity? Is there evidence of a grand design by an entity with extraordinary intelligence? Were intelligent beings anticipated in the design of Earth? Can mankind avoid extinction as a species? How much do we know about the universe? Am I a deist?