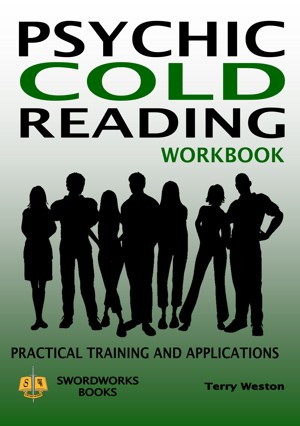 Psychic Cold Reading Workbook - Practical Training and Applications
by

Dr. Terry Weston
This book is a really exciting, thorough and in depth examination of the cold reading process, together with specific techniques to directly apply in the day to day operation of your professional career. When you are actually 'on the spot', when you are in a reading situation, with a client opposite you, you really want hard and fast guidelines and rules to help you frame your reading.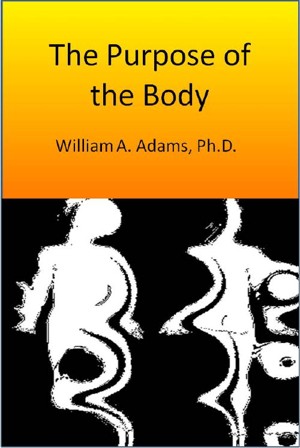 The Purpose of the Body
by

William X. Adams
The body is a conceptualization, by the linguistic and self-aware Social Self strand of consciousness, of the non-self-aware Sensorimotor Cycle strand of consciousness. From that confusion, the concept of the body is projected away from subjectivity and reified into a self-existent object, a projection that guarantees psychological individuality, and thus the survival of the mind.