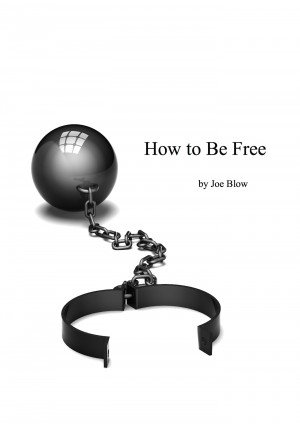 How to Be Free
by

Joe Blow
(5.00 from 6 reviews)
How can we free ourselves from mental suffering? How can we unlock what the poet William Blake referred to as "the mind-forged manacles" - those unhelpful, unfounded and inflexible habits of thought which keep us from reaching our true creative potential?
The Anti-Christ Psychosis
by

Joe Blow
(5.00 from 2 reviews)
13 % of U.S. voters think that Barack Obama is the Anti-Christ predicted in the Book of Revelations. The idea that a charismatic individual will rise to power and precipitate a final battle between good and evil is expressed in many movies and books. Can we learn something useful by subjecting this powerful myth to psychological analysis?