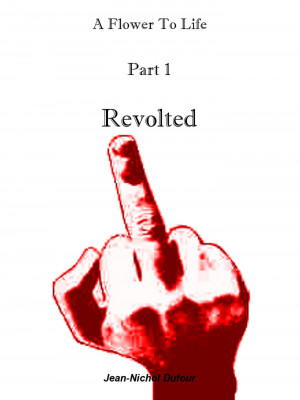 Revolted
by

Jean-Nichol Dufour
(5.00 from 1 review)
This is part 1 of a 10 books suite. In this one I explore different points of views expressing the revolt and frustration of the character at living in the current reality. The subject mostly turns around his personal life while attacking the sources of his problems. It is an initiation to his vision of things too, so the difference between idologies is explained right away.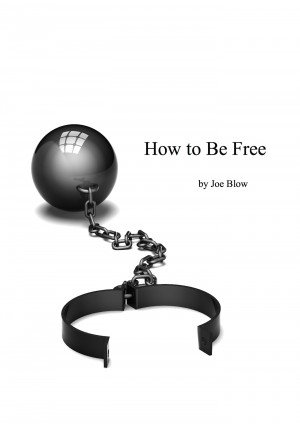 How to Be Free
by

Joe Blow
(5.00 from 6 reviews)
How can we free ourselves from mental suffering? How can we unlock what the poet William Blake referred to as "the mind-forged manacles" - those unhelpful, unfounded and inflexible habits of thought which keep us from reaching our true creative potential?