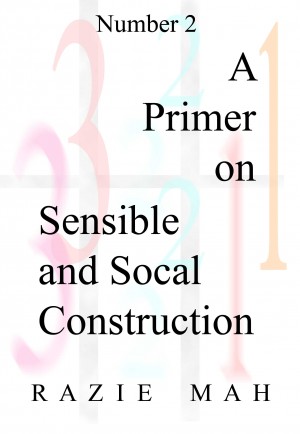 A Primer on Sensible and Social Construction
by

Razie Mah
This 4400 word primer is the second in a series on the category based nested forms. Humans innately produce two types of construction, sensible and social. These two types are interdependent. Their structure can be elucidated using the nested form. The empty slot nested form itself serves as an example for both types of construction.
The Anti-Christ Psychosis
by

Joe Blow
(5.00 from 2 reviews)
13 % of U.S. voters think that Barack Obama is the Anti-Christ predicted in the Book of Revelations. The idea that a charismatic individual will rise to power and precipitate a final battle between good and evil is expressed in many movies and books. Can we learn something useful by subjecting this powerful myth to psychological analysis?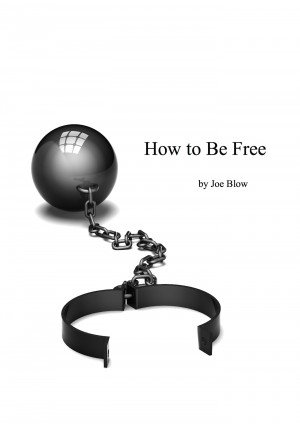 How to Be Free
by

Joe Blow
(5.00 from 6 reviews)
How can we free ourselves from mental suffering? How can we unlock what the poet William Blake referred to as "the mind-forged manacles" - those unhelpful, unfounded and inflexible habits of thought which keep us from reaching our true creative potential?