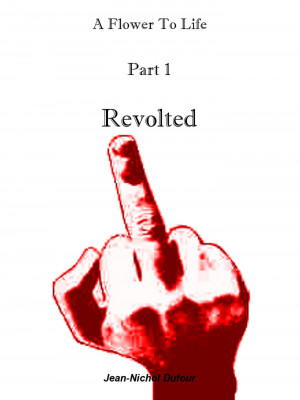 Revolted
by

Jean-Nichol Dufour
(5.00 from 1 review)
This is part 1 of a 10 books suite. In this one I explore different points of views expressing the revolt and frustration of the character at living in the current reality. The subject mostly turns around his personal life while attacking the sources of his problems. It is an initiation to his vision of things too, so the difference between idologies is explained right away.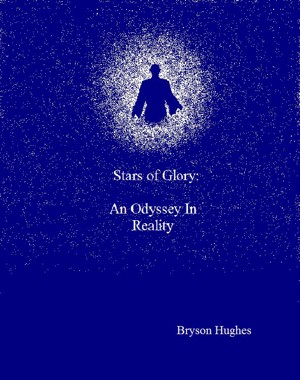 Stars of Glory: An Odyssey in Reality
by

Bryson Hughes
This account conveys the experiences of myself as a young man being visited by spiritual beings. This odyssey touches upon many themes of spirituality, psychology, the nature of existence and reality, depicted in real life events. Both horrific and comforting, this account sheds light on prophetic and spiritual mysteries. A psychological goldmine.