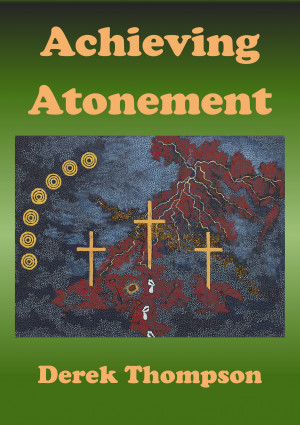 Achieving Atonement
by

Derek Thompson
Achieving Atonement by Derek Thompson presents an atonement model that is biblical, ethical, reasonable, comprehensive, ecumenical, and avoids the problems of traditional atonement theories while retaining their truths. The author explains how God is achieving atonement and the place of Christ's violent death on the cross. The book includes a cross-referenced Scripture Index.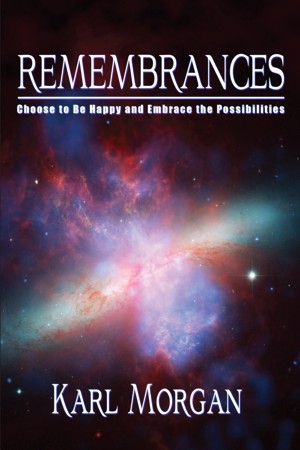 Remembrances: Choose to be Happy and Embrace the Possibilities
by

Karl J. Morgan
This book offers the author's viewpoint on the nature of existence. Rather than being pawns in the game of life, we are free spirits who have chosen our own lives and destinies. We are led on a trip into our own minds where we can reconnect with the Divine within ourselves and learn to accept our right to be happy.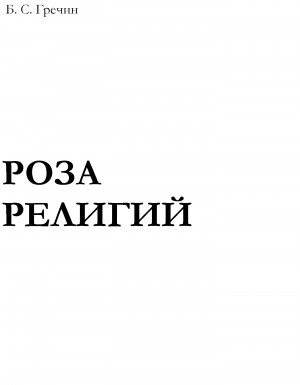 Роза религий
by

Борис Гречин
Опыт сравнительного религиоведения и сравнительного догматического богословия четырёх великих религий (христианства, буддизма, индуизма и иудаизма), а также религиозно-исторической прогностики. В настоящем тексте не отображается санскритский, тибетский и греческий текст. Вариант в формате PDF можно скачать по адресу lulu.com/spotlight/borisgrechin