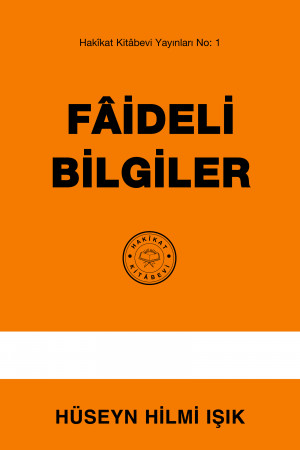 Fâideli Bilgiler
by

Hüseyn Hilmi Işık
(5.00 from 1 review)
İslâm dîni ve Ehl-i Sünnet i'tikâdı hakkında bilgiler verilen kitâbda, islâmî ilimlerin ve fıkh âlimlerinin sınıflandırılması, İmâm-ı A'zam Ebû Hanîfe hazretlerinin hayâtı anlatılmaktadır. Dinde reform yapmak isteyenlere, İslâm dinini bozan zararlı cereyân ve fikirlere ve cebriyye, mu'tezîle, vehhâbîlik gibi sapık fırkalara cevâb verilmektedir.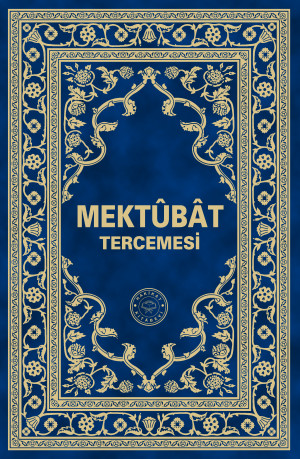 Mektûbât Tercemesi
by

Ahmed Fârûk
(5.00 from 1 review)
971 [m.1563] de doğan ve 1034 [m.1624] de vefât eden, ikinci bin yılın müceddîdi, İmâm-ı Rabbânî Ahmed Fârûkî Serhendi hazretleri, Kur'ân-ı kerîm ve Hadîs-i Şerîflerden sonra, en kıymetli üçüncü kitâb olan (MEKTÛBÂT) kitâbını yazmışdır.(Mektûbat Tercemesi) kitâbı, (Mektûbât)ın birinci cildinin tercemesidir.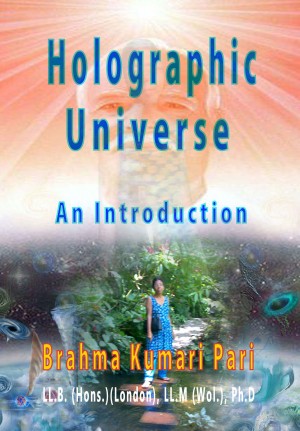 Holographic Universe: An Introduction
by

Brahma Kumari Pari
(4.33 from 6 reviews)
In this book, the explanations on the Holographic Universe are based on: 1. the guidance from God, 2. the knowledge of the Brahma Kumaris, 3. Quantum Mechanics (nothing in this book is contrary to quantum mechanics), 4. research, 5. experiences of the author, 6. the knowledge on the chakras and aura, 7. the ancient Hindu texts, etc.
Related Categories