Sorcerers and Orange Peel
by

Ian Mathie
Sorcery is a fact of life in many African societies; the supernatural is taken for granted. 'Sorcerers and Orange Peel' is a true story of witchcraft, spells, Poro devils and frightening apparitions in a remote and inhospitable corner of West Africa – an eventful journey through the haze where science meets superstition.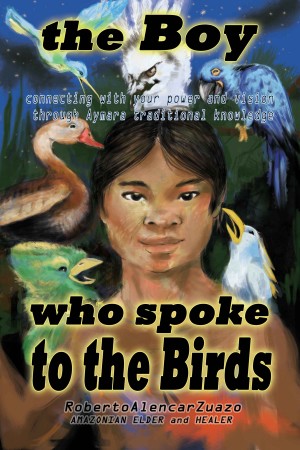 The Boy Who Spoke to the Birds
by

Roberto A. Zuazo
(5.00 from 1 review)
This is the story of the mystical transformation of a boy discovered by indigenous villagers after a devastating river flood in the Brazilian Amazon rain forest. They soon learn that he possesses mystical gifts like communicating with birds and other wildlife.