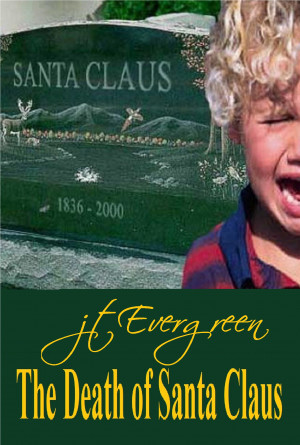 The Death of Santa Claus
by

J.T. Evergreen
(3.00 from 1 review)
I don't remember exactly how he informed me there was no Santa Claus. All I do remember is that I felt panic for the first time in my life. I scrambled out of bed and fled to my parent's bedroom. Before I cleared the bedroom door, he maliciously yelled, "THERE'S NO EASTER BUNNY EITHER.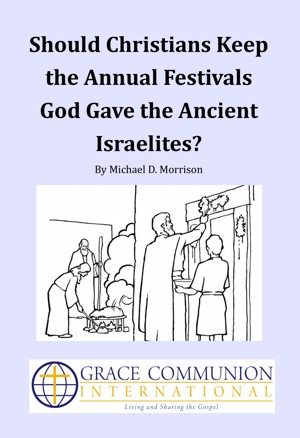 Should Christians Keep the Annual Festivals God Gave the Ancient Israelites?
by

Michael D. Morrison
In the books of Moses, God told his people to keep several annual festivals: Passover, Unleavened Bread, Pentecost, Trumpets, Atonement, and Tabernacles. Are these festivals still required for Christians? We analyze the biblical evidence and conclude that no, we do not have to keep them. Then what were they for? We look at how these festivals had details that symbolized the work of Jesus Christ.