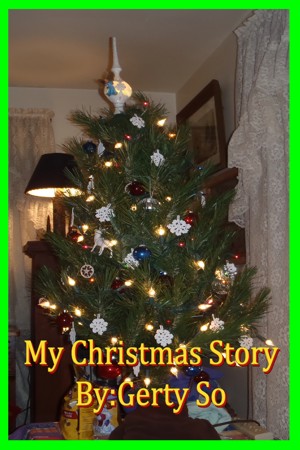 My Christmas Story
by

Gerty So
(4.89 from 9 reviews)
I would love to go down in the basement to get the Christmas tree. I would always love to help my mom and dad put up the Christmas tree. We would always put the Christmas tree up after thanksgiving. I loved to put the string of popcorn on the Christmas tree.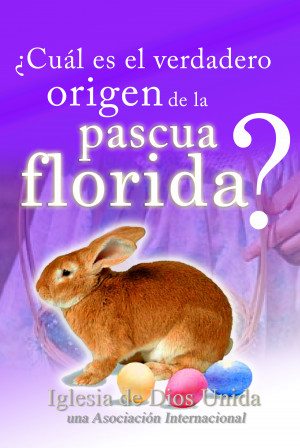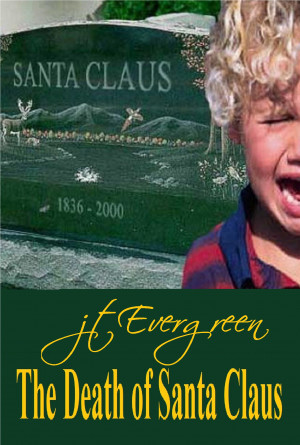 The Death of Santa Claus
by

J.T. Evergreen
(3.00 from 1 review)
I don't remember exactly how he informed me there was no Santa Claus. All I do remember is that I felt panic for the first time in my life. I scrambled out of bed and fled to my parent's bedroom. Before I cleared the bedroom door, he maliciously yelled, "THERE'S NO EASTER BUNNY EITHER.