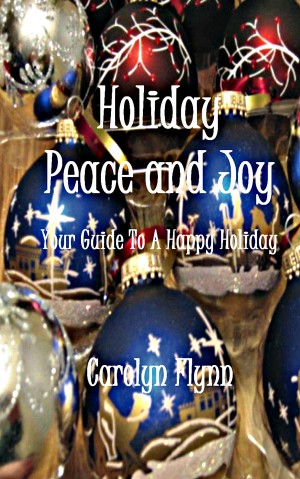 Holiday Peace And Joy: Your Guide To A Happy Holiday
by

Carolyn Flynn
(5.00 from 1 review)
Survive and thrive this holiday season! Learn relaxation skills to combat holiday stress and burnout. Enjoy the holiday on any budget by discovering creative ways to manage your time and finances. Learn how to enjoy holiday parties while managing your weight, feeling good about yourself, and interacting with family. Create peace and joy while releasing holiday grief and loneliness.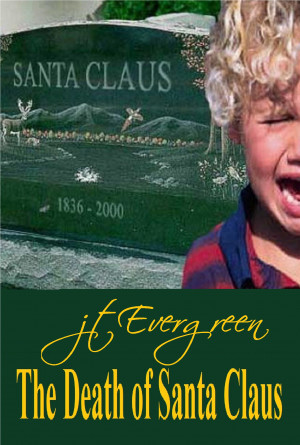 The Death of Santa Claus
by

J.T. Evergreen
(3.00 from 1 review)
I don't remember exactly how he informed me there was no Santa Claus. All I do remember is that I felt panic for the first time in my life. I scrambled out of bed and fled to my parent's bedroom. Before I cleared the bedroom door, he maliciously yelled, "THERE'S NO EASTER BUNNY EITHER.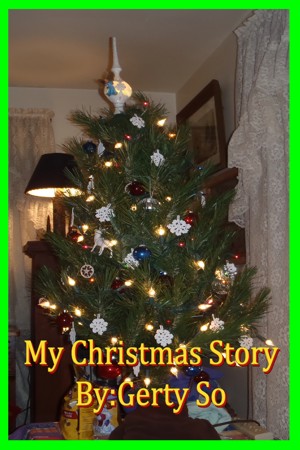 My Christmas Story
by

Gerty So
(4.89 from 9 reviews)
I would love to go down in the basement to get the Christmas tree. I would always love to help my mom and dad put up the Christmas tree. We would always put the Christmas tree up after thanksgiving. I loved to put the string of popcorn on the Christmas tree.