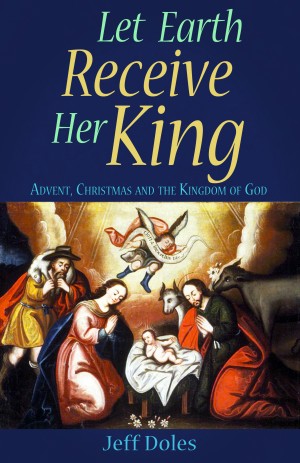 Let Earth Receive Her King: Advent, Christmas and the Kingdom of God
by

Jeff Doles
CHRISTMAS is about the birth of a King—and the coming of a Kingdom! In this book we explore some of the ancient promises God made to the patriarchs and prophets, and see how the hope of Israel and the salvation of the world began to be realized 2,000 years ago. We will savor the Christmas story in Matthew and Luke, and taste of the rich meaning of the Incarnation in John and the letters of Paul.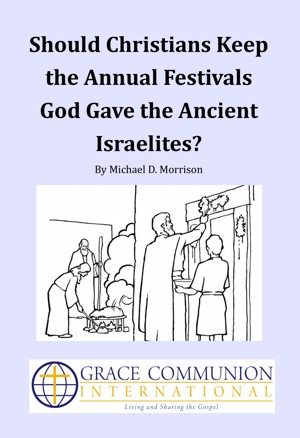 Should Christians Keep the Annual Festivals God Gave the Ancient Israelites?
by

Michael D. Morrison
In the books of Moses, God told his people to keep several annual festivals: Passover, Unleavened Bread, Pentecost, Trumpets, Atonement, and Tabernacles. Are these festivals still required for Christians? We analyze the biblical evidence and conclude that no, we do not have to keep them. Then what were they for? We look at how these festivals had details that symbolized the work of Jesus Christ.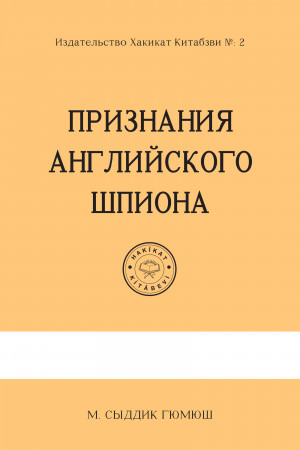 Признания Английского Шпиона
by

М. Сыддик Гюмюш
Эта книга состоит из двух частей: В первой части этой книги описывается : как англичане во времена своей гегемонии над всем миром, по приказу с Министерства по делам колоний отправляют шпиона Хемпера в Стамбул для изучения исламских знаний и языка и по приказу Министерства об его путешествиях по исламскому миру, дружба с Мехмед бин Абдульваххаб и прививание ему основы ваххабистических уверований