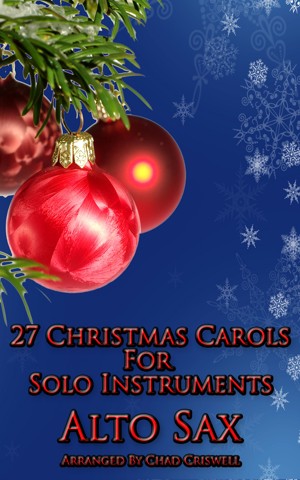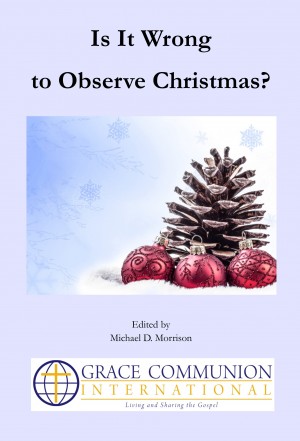 Is It Wrong to Observe Christmas?
by

Michael D. Morrison
Some Christians think it is wrong to celebrate Christmas, since the date and some of the customs can be traced back to pagan holidays. Articles in this e-book examine the logic. The birth of Jesus is certainly an event worth celebrating, but is December 25 the "wrong" time to do it? The authors once thought Christmas was wrong, but have been persuaded by the evidence that it is wrong to forbid it.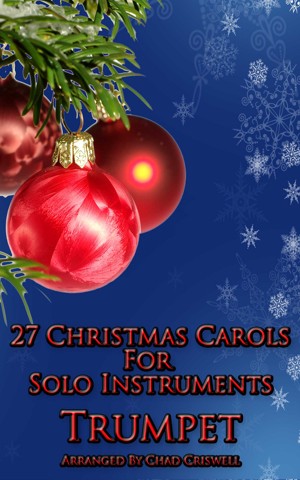 27 Christmas Carols For Trumpet
by

Chad Criswell
A collection of 27 well known Christmas carols arranged for the trumpet. All music is written in easy key signatures and should be playable by most beginning trumpet players with one year of experience on the instrument. Some of the songs provided include Joy To The World, Hark! The Herald Angels Sing, Deck The Halls, The Twelve Days of Christmas, O Holy Night, and many more.