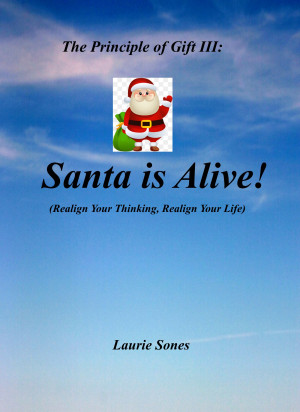 The Principle of Gift III: Santa is Alive!
by

Laurie Sones
(5.00 from 1 review)
Kids questions, your answers. This short work explains Santa's existence and provides for parents direct answers to questions that all children ask when confronted with the chatter of the playground. Santa is a very important figure that needs explanation.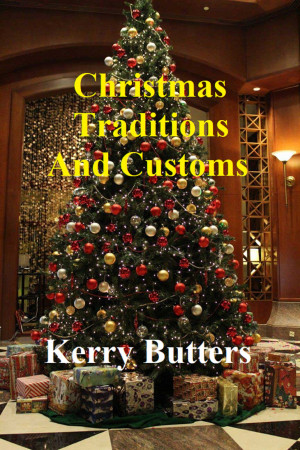 Christmas Traditions and Customs.
by

Kerry Butters
Christmas Traditions and Customs.Why do we celebrate Christmas? What is Boxing Day for? Why were Christmas Crackers invented? What was the Star of Bethlehem? The story of Christmas Carols, The Yule log. Find the Answers to all these, And lots more in this book.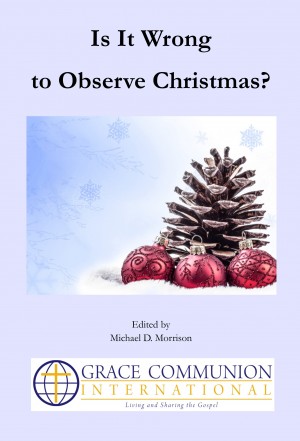 Is It Wrong to Observe Christmas?
by

Michael D. Morrison
Some Christians think it is wrong to celebrate Christmas, since the date and some of the customs can be traced back to pagan holidays. Articles in this e-book examine the logic. The birth of Jesus is certainly an event worth celebrating, but is December 25 the "wrong" time to do it? The authors once thought Christmas was wrong, but have been persuaded by the evidence that it is wrong to forbid it.