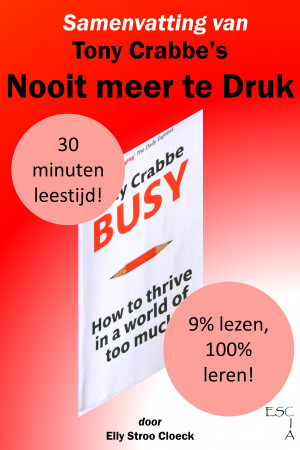 Samenvatting van Tony Crabbe's Nooit Meer Te Druk
by

Elly Stroo Cloeck
Efficiënte Nederlandstalige Samenvatting die je in 30 minuten kunt lezen van de bestseller Busy. De wereld van vandaag is er een van 'teveel': teveel werk, teveel communicatie, teveel concurrentie, teveel onzekerheid en teveel informatie. We doen ons best om bij te blijven, maar onvermijdelijk is dat we achteropraken, en zo blijven we achter met een gevoel van falen wat moeilijk af te schudden is.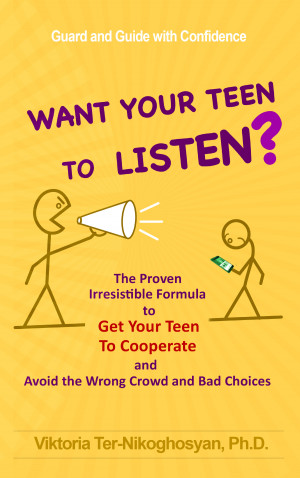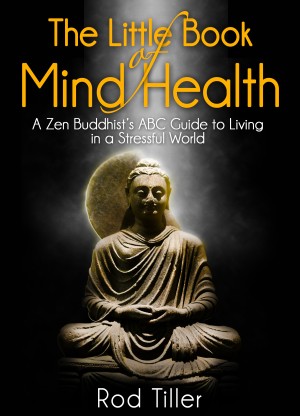 The Little Book of Mind Health: A Zen Buddhist's ABC guide to living in a stressful world
by

Rod Tiller
(5.00 from 1 review)
In this short essay the author presents three easy lessons designed to create a mind at peace. For the first time in this short book the author brings together in one volume mindfulness training, meditation and brain nutrition to create a holistic approach to stress management. In a no-nonsense and no-jargon approach this book will appeal to all who seek to manage stresses at home or at work.
Related Categories