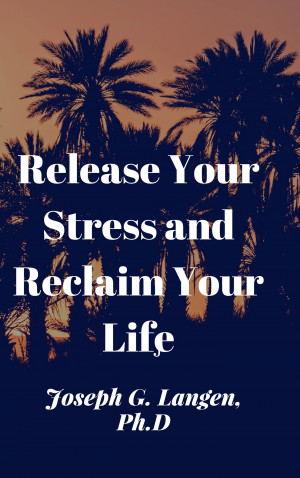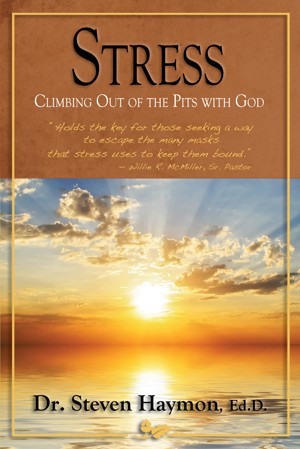 STRESS: Climbing Out of the Pits with God
by

Steven Haymon Ed.D
With life changing directions for individuals, pastors, counselors, therapists and others who work in the helping professions, this reference book is a valuable source of answers to the daily struggles that create stress and the coping skills to live a healthier life. Strong endorsements from Christian counselors and pastors.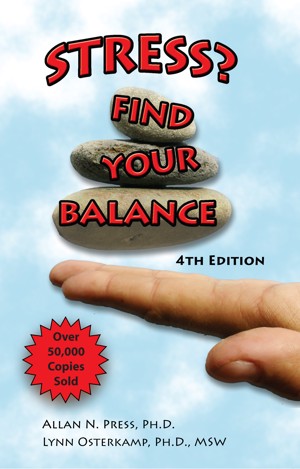 Stress? Find Your Balance
by

Allan Press
(3.00 from 3 reviews)
Are you tired of stress overload? This book gets results! That's why doctors, counselors and wellness professionals have given it to their patients for over 20 years. Stress? Find Your Balance provides step-by-step instructions for 14 effective stress-management techniques, and helps readers choose the methods that work best for them as they develop a six-week plan to reduce stress.
Related Categories